We went for a family trip


.
.
.
.
.
Car trip, 3~4 hours all the way to Kusatsu Onsen Resort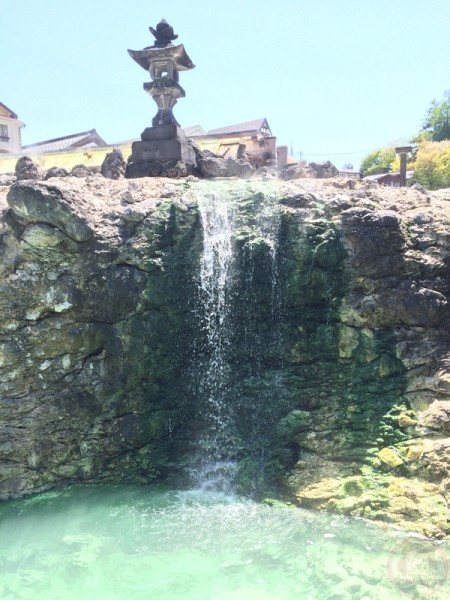 One of the most famous hot spring's resort in Japan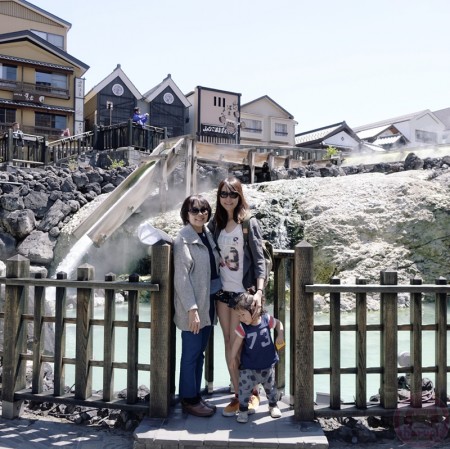 And this trip was for Mother's day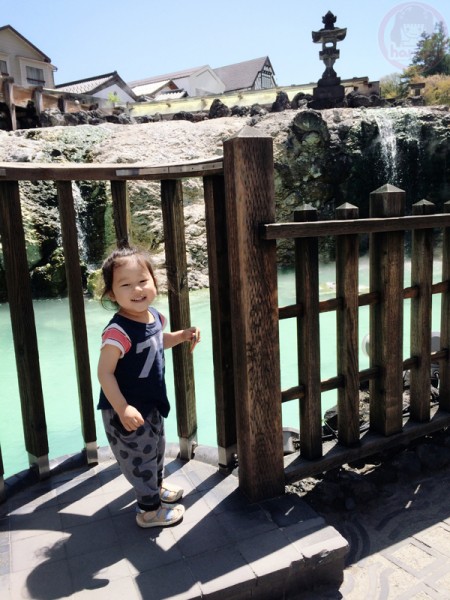 Had a walk around this big hot spring water field located in the center of Kusatsu.
This field is the main source where the hot spring water degree got adjusted before being conducted to every each of the Onsen Inn in Kusatsu 




.
.
.
.
.

We were just the right timing to be able to watch this team dancing @ Nettou Yumomi Dance Contest 熱湯湯もみダンス選手権 in 草津温泉!! The Shyurai dance 襲雷舞!
Very impactful, full of energy, and damn cool!


.
.
.
.
.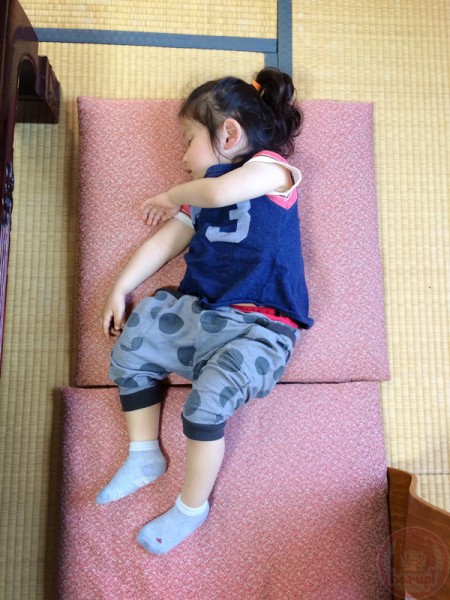 Time for a little noon-nap in our Ryokan, Nushiyu Ryokan ぬ志勇旅館 


.
.
.
.
.


While Little-big-boss was having his nap,
we, Yappi and I went for our

st bath in the onsen of the day on the "private family onsen"


.
.
.
.
.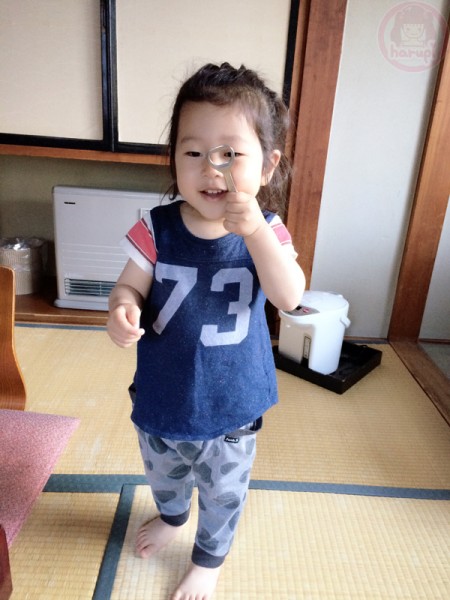 When we are back, Little-big-boss was up 



Playing "hai~, cheeeeezu" camera with a bottle-cap opener



.
.
.
.
.
Before dinner, we had our 

nd bath in the onsen of the day~
with Little-big-boss and grandma along this time in the public open-aired onsen

Little-big-boss followed mommy to the women onsen, so daddy was alone


.
.
.
.
.
A quick bath followed by..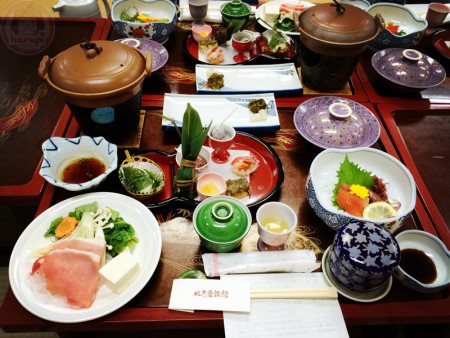 A DINNER-time~!


Our ryokan gorgeous dinner set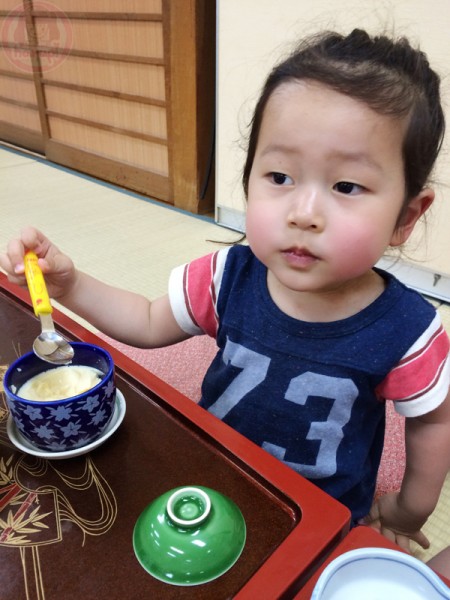 The man that only favors in eating the chawan-muchi (Japanese-style steamed egg)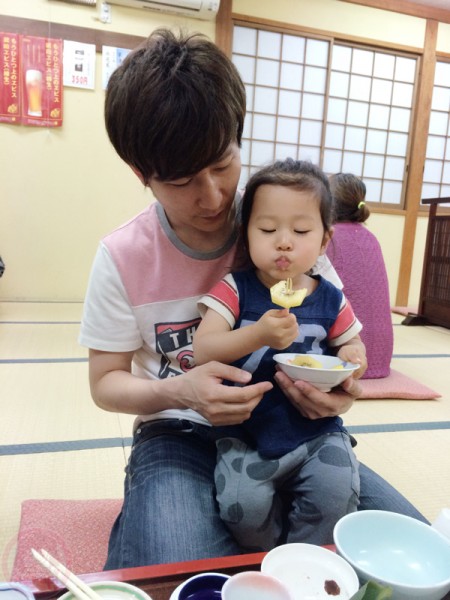 and the fruits that night


.
.
.
.
.
After the king-like cuisine dinner

, we went back to our room, had a rest, changed to yukata
and head off to our

rd bath in the onsen of the day~
.
.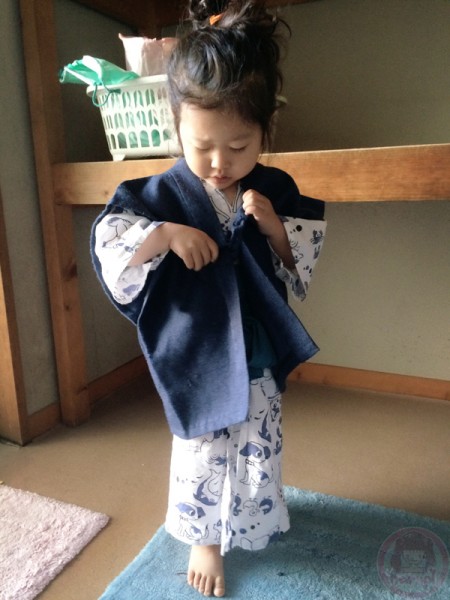 In the changing room taking off..
.
.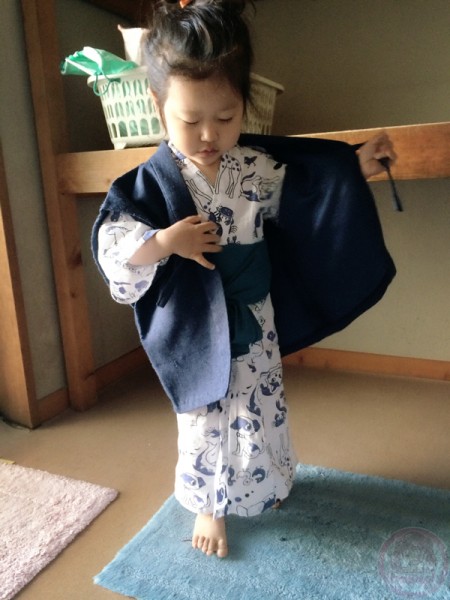 .
.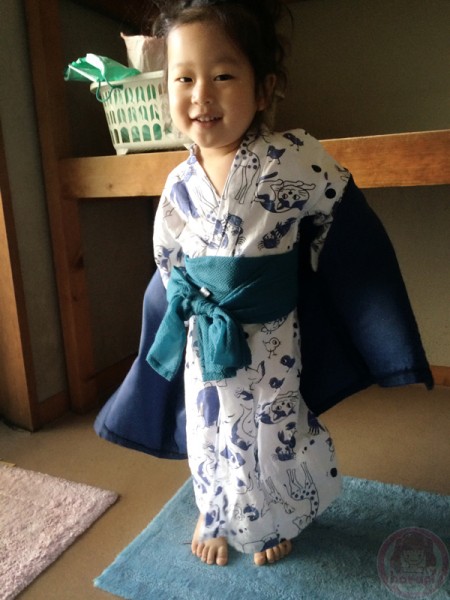 .
.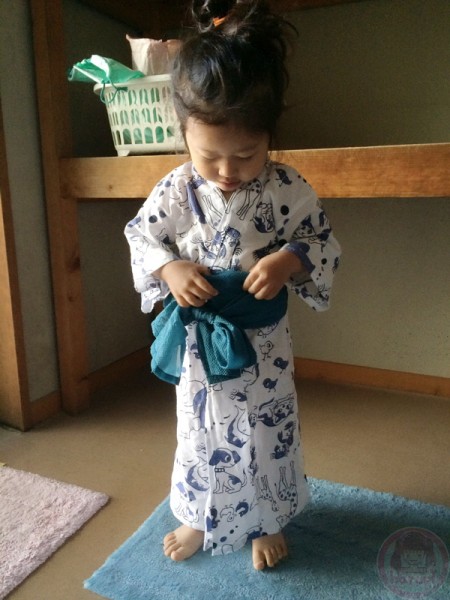 .
.
.

















The hot spring water in Kusatsu is another wonder of nature!


You can really feel the quality of the hot water here, which are so soft and silky 



Though the open-aired onsen was a public onsen, somehow we were always there just by ourselves


















.
.
.
.
.
The next morning, we went for our

th bath in the onsen


before we had our breakfast at 7:30 am!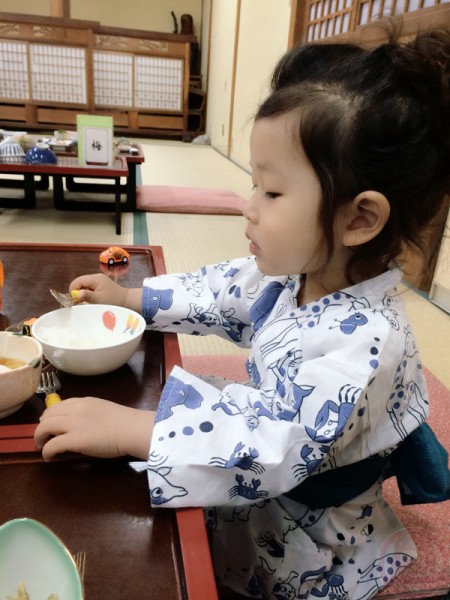 The man that favors only the half-boiled egg and some rice that morning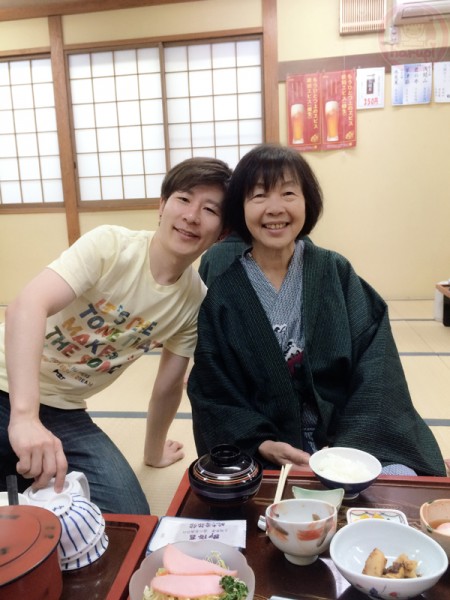 The son-in-law and mom-in-law


.
.
.
.
.
After breakfast,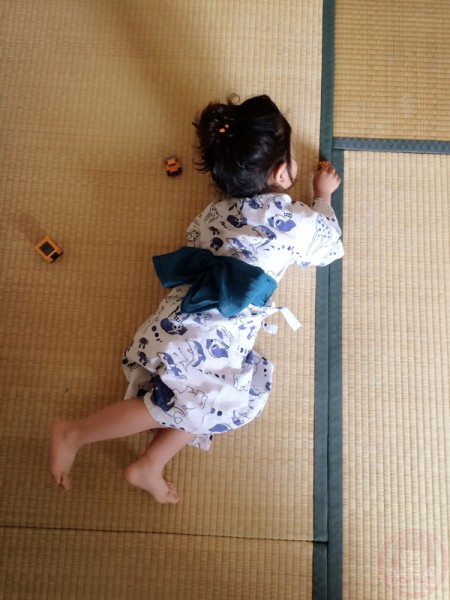 It was time to pack..
Though time was running fast,
we had real fun



.
.
.
.
.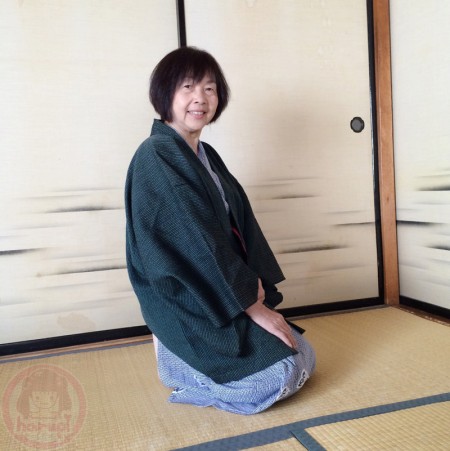 Hope mom enjoyed this trip as much


.
.
.
.
.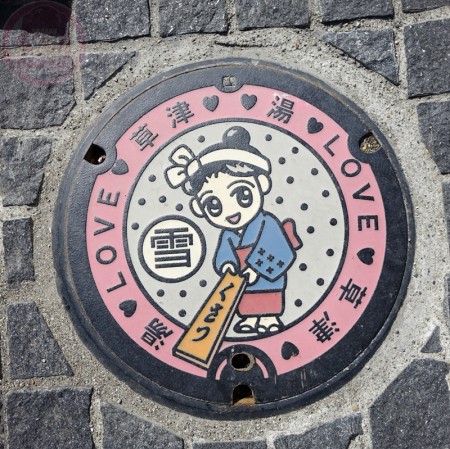 "LOVE Kusatsu

LOVE 草津"
The cute manhole in Kusatsu

.












Comments