Having a baby girl means mommy gets to enjoy playing dressing up!
Little-3rd-Boss, I-na is growing more and more girlish lately and mommy can't resist to dress you up like a doll and to take loads of pictures!!
Here it is!
Doll-up series, Happy Mouse Year 🐭
.
.
.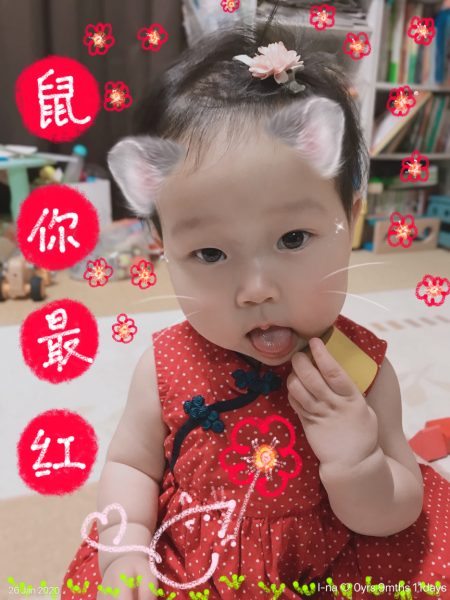 Wishing you popularity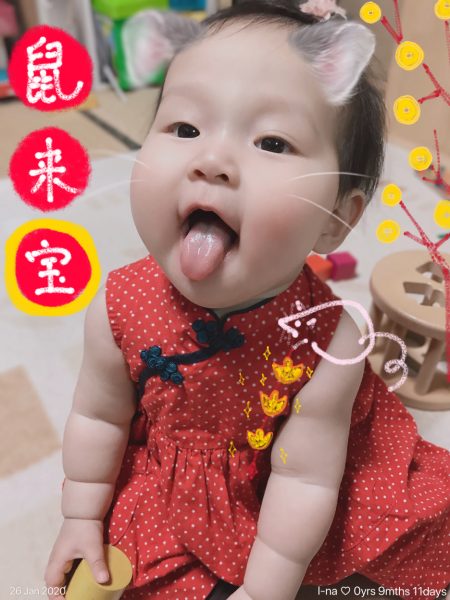 Wishing you wealthy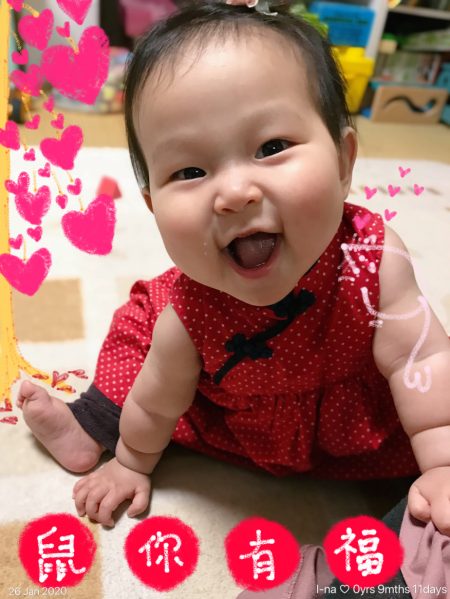 Wishing you happiness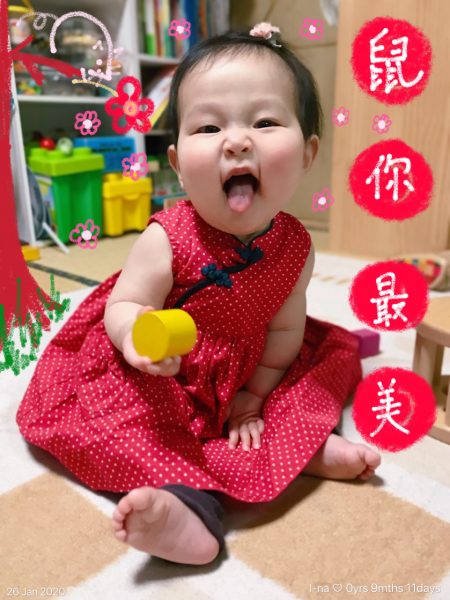 Wishing you the prettiest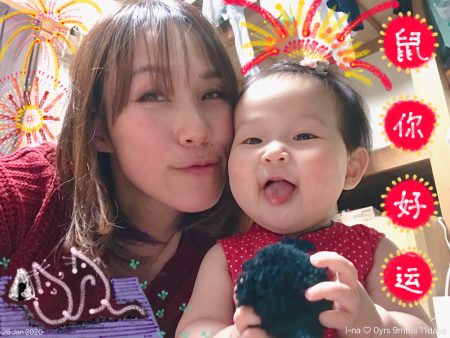 Wishing you good lucks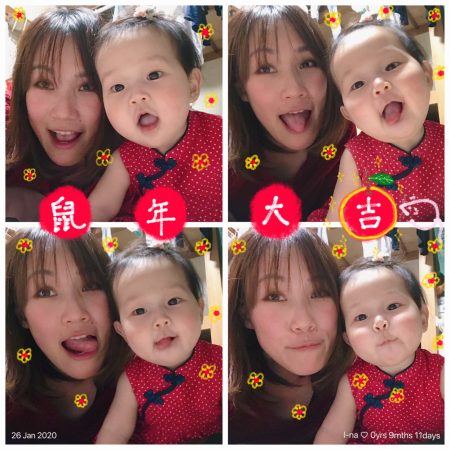 Wishing you with excellent luck
And again, wishing everyone a Happy Chinese New Year and a great year ahead !!

 26 Jan 2020


 I-na 

 0yrs 9mths 11days